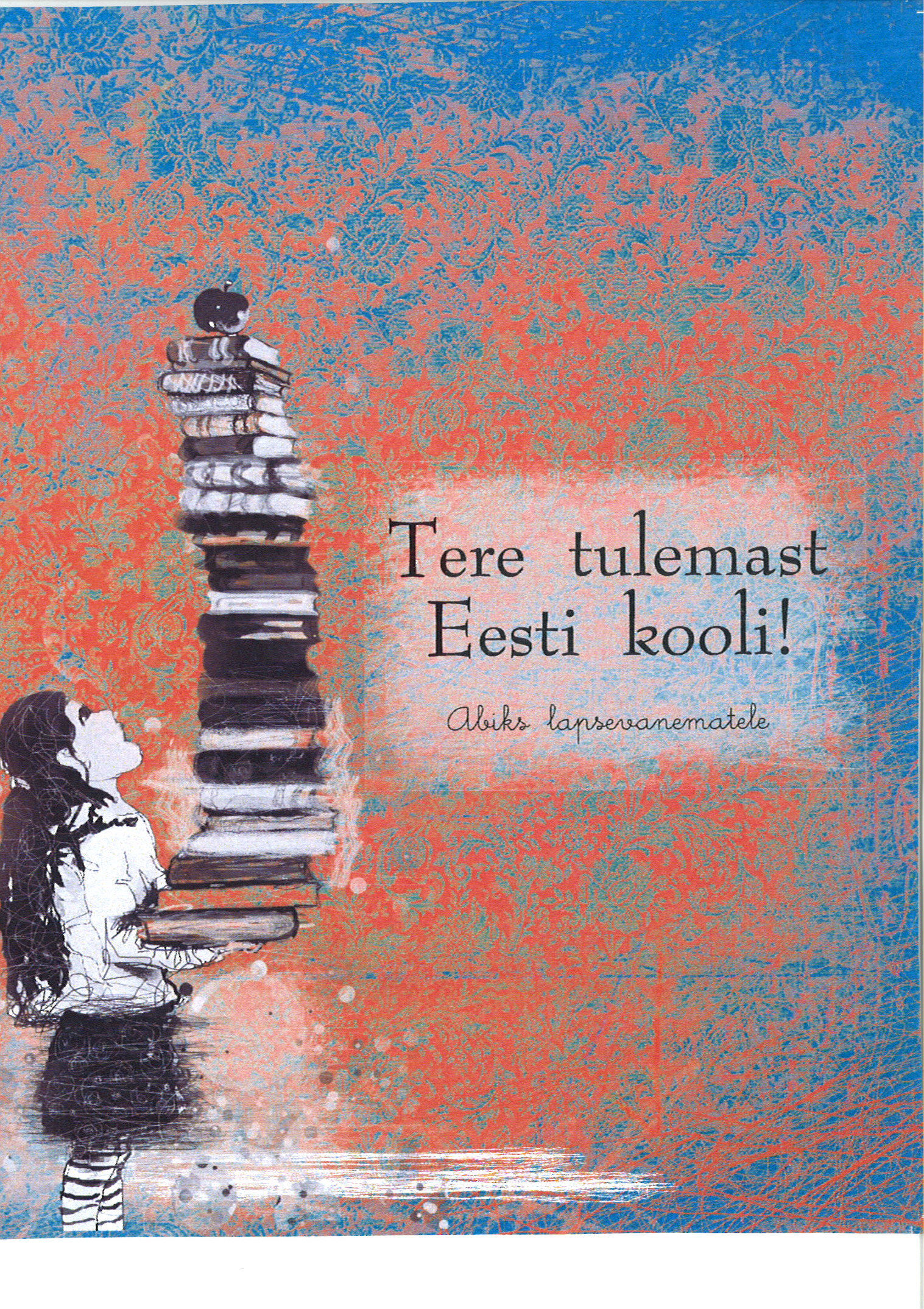 Title:

Welcome to the Estonian School!

Author:

Leelo Kingisepp, Anu Luure

Publisher:

Integratsiooni ja Migratsiooni Sihtasutus Meie Inimesed

Year:

2010

Released:

Tallinn

ISBN/ISSN:

978-9949-9008-7-9

Keywords:

information material multiculturalism basic education newly arrived immigrants
Description
Juhendmaterjal "Tere tulemast Eesti kooli!" on mõeldud peredele, kes on hiljuti mõnest muust riigist Eestisse tulnud ja kelle lapsed hakkavad õppima Eesti koolis.
Raamat annab lühiülevaate Eesti haridussüsteemist, tutvustab Eesti koolielu ning jagab soovitusi, kuidas aidata last uues keskkonnas kohaneda.
 
Ülevaate koostamisel on allikatena kasutatud Vantaa linna ja Euroopa Pagulaste Fondi finantseeritud projekti "Kodu poole", uussaabujate kodulehe ja Tallinna Haridusameti materjale.
 
Materjal on valminud Haridus- ja Teadusministeeriumi toetusel.
Raamat (Welcome to the Estonian School! Добро пожаловать в эстонскую школу!) on ilmunud eesti ja inglise keeles, veebipõhiselt on materjal kättesaadav eesti keeles; inglise keeles ja vene keeles.
ISBN (inglise keelne väljaanne): 978-9949-9008-8-6